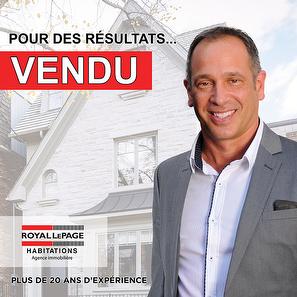 Achieving results for our clients is what we do best ! Through determination, professional rigor, and an active presence on social media, we continuously strive to meet and exceed your expectations.
Buying, selling or renting a property is an important decision which requires an experienced professional to guide you through the process. When you call on my team and I, you are guaranteed a personalized, attentive and thoughtful service, fuelled by more than 20 years of real estate experience, excellent knowledge of the region, strong strategic and negotiation skills with a proven track record. We are passionate about real estate and dedication for optimal outcomes for our clients is one of our fundamental values. I invite you to click on the BUY or SELL tabs for more information on my working methods.

You can also visit my Facebook page: https://www.facebook.com/stephane.legare/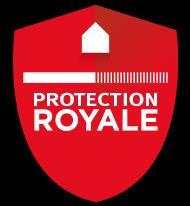 Featured Listings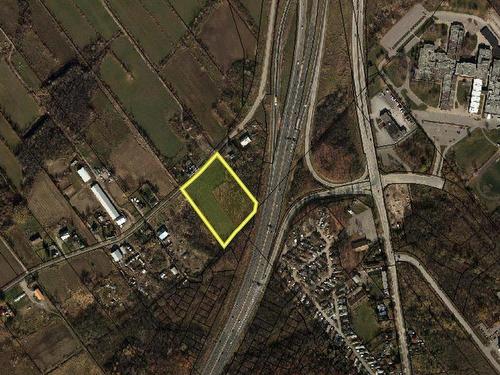 $1,375,000
Rg du Bas-St-François Laval (Duvernay), QC
Listing # 13116965
$299,900
2 Bedrooms
1 Baths
Single Family
867.0 FEETSQ
466 Ch. du Lac-Équerre Lac-Supérieur, QC
Listing # 10788455
$1,399,000
141 Rue du Nivolet Blainville, QC
Listing # 21051475
Pourquoi faire affaire avec un courtier immobilier accrédité en 30 sec.?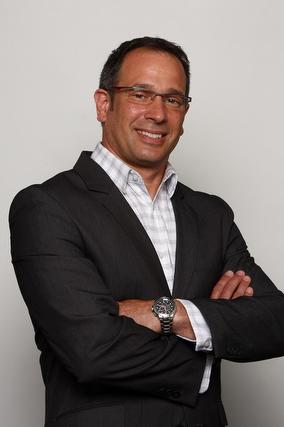 Stéphane Légaré
Real Estate Broker
Mobile: 514.991.3030
Phone: 450.430.5555
Email
Buying or selling a home is a big decision - you need an experienced professional to guide you through the process. When you work with me, you can count on personal, attentive, patient service, excellent knowledge of the area, great negotiation skills and expert selling strategies.