Featured Listings
$205,900.00 +GST/QST
Ch. des Faucons Piedmont, QC
+GST/QST
Listing # 15784556
$899,000.00
3445 Rg du Haut-St-François Laval (Duvernay), QC
Listing # 24606109
$425,000.00 +GST/QST
186 Rue Ste-Marie Terrebonne (Terrebonne), QC
+GST/QST
Listing # 16943312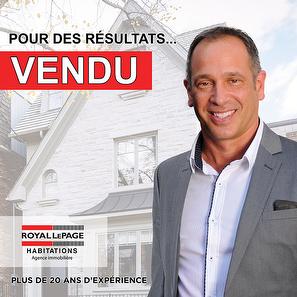 RIGOR, DETERMINATION, INTERNATIONAL VISIBILITY + SOCIAL NETWORKS, THIS IS WHAT WE OFFER YOU AND WITH RESULTS THAT WILL MEET YOUR EXPECTATIONS!
Buying, selling or renting a property is an important decision; you need to hire an experienced professional to guide you through the process. When you call on me and my team, you can count on a hyper personalized, attentive and thoughtful service, experience in the field of more than 20 years, excellent knowledge of the region, strong negotiation skills and strategies proven sales. We are extremely dedicated to our clients because it is one of our fundamental values and we are passionate about real estate. I invite you to click on the BUY or SELL tabs for more information on my working methods.

You can also visit my Facebook page: https://www.facebook.com/stephane.legare/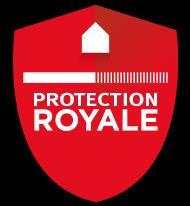 Pourquoi faire affaire avec un courtier immobilier accrédité en 30 sec.?
Home Valuation
For most people, their house is their single biggest investment. Find out how much your investment is worth with a no-obligation market valuation.
Find a Dream Home
If you are in the market for your "Dream Home" then I would love to help. Simply fill out my Buyer Registration card and I will have suitable new listings emailed to you as soon as they come on the market.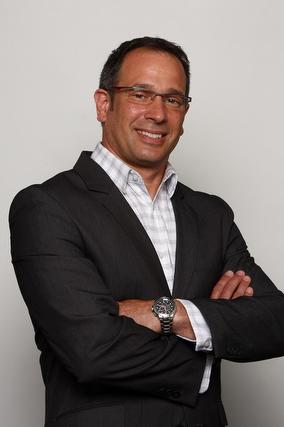 Stéphane Légaré
Real Estate Broker
Buying or selling a home is a big decision - you need an experienced professional to guide you through the process. When you work with me, you can count on personal, attentive, patient service, excellent knowledge of the area, great negotiation skills and expert selling strategies.